About/Contact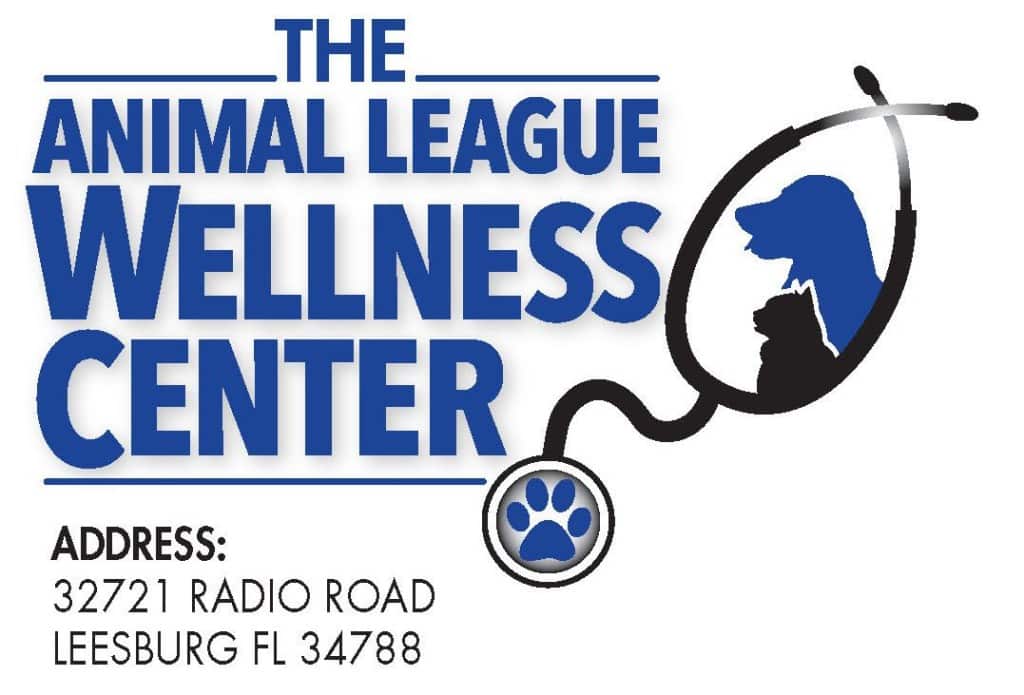 The Animal League Wellness Center  provides affordable pet care. We offer quality and affordable veterinary care at our animal clinic including spay/neuter surgeries, pet vaccinations, and veterinarian wellness visits.
We are YOUR neighborhood vet clinic, serving Lake County FL:
Leesburg, FL
Clermont, FL
Mount Dora, FL
Fruitland Park, FL
Howey-in-the-Hills, FL
Orlando, FL
Eustis, FL
The Villages, FL
Four Corners, FL
Tavares, FL
The Animal League Wellness Center is a program of  The Animal League.
Mission:
To promote responsible pet ownership and health by providing quality spay/neuter and wellness services to companion animals and community cats.
Location:
32721 Radio Road, Leesburg, FL 34788
Schedule an appointment:
Call (352) 530-2688 to schedule an appointment.
Fax:
(352) 530-2978
Hours:
Monday - Thursday from 8 am - 5:30 pm.
Fridays we are open 8 am - 6:30 pm.
Saturdays from 8 am - 1 pm. 
General inquiries: